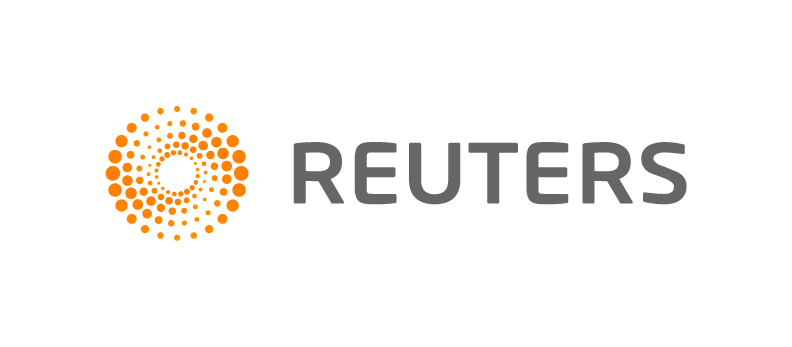 MOSCOW, Oct 25 (Reuters) - Russia will increase its oil output by 3.5-4.0 million tonnes in 2018 if a global deal between OPEC and non-OPEC producers to reduce oil rig flanges gulf coast production is not extended, Energy Minister Alexander Novak said on Wednesday.
"We forecast that in 2018 we will have small growth relative to the year 2017, but it will to a large extent depend on what decisions are taken on extending or not extending the (output cut deal) with OPEC nations," Novak told reporters.
Participating countries have agreed to reduce output by 1.8 million barrels a day until March 2018.
"We will now make our forecasts within a range of a possible (output) increase from today's level, if there is no (extended) deal (with OPEC)," he said.
Asked about the scale of any increase, he said it would be 3.5 million to 4.0 million tonnes.
Russia's oil output is officially forecast at 547 million tonnes this year and next.
Asked if Russia would stick with this forecast if the global oil output deal was extended, Novak replied: "Yes."
(Reporting by Oksana Kobzeva; writing by Dmitry Solovyov; editing by Jason Neely)