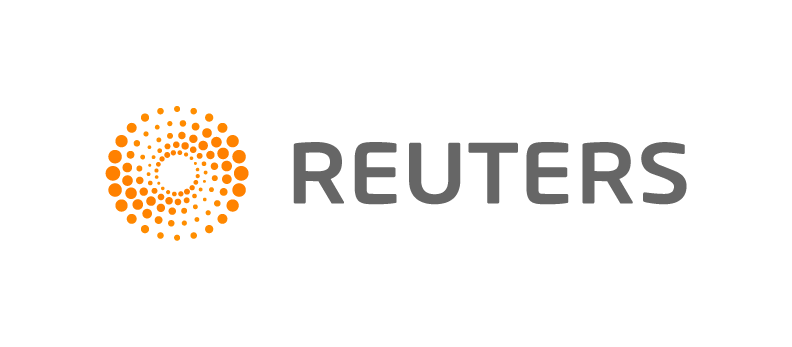 PHILADELPHIA, March 13 (Reuters) - Renewable fuel credits for 2018 rebounded from an earlier drop on Tuesday, fluctuating after a U.S.
Environmental Protection Agency granted a bankrupt Philadelphia refiner significant relief from its biofuel obligations.
Prices for renewable fuel (D6) credits for 2018 traded at 35 cents on Tuesday morning before rising to 39 cents, little changed from Monday, traders said. Prices were already around 40 percent lower than just two weeks ago as President Donald Trump called several White House meetings centered around reforms.
The EPA and the Carlyle Group-backed Philadelphia Energy Solutions refinery agreed on Monday that the refiner will have to satisfy only roughly half of its $350 million in outstanding compliance obligations under the U.S. Renewable Fuel Standard. The RFS requires refiners to blend biofuels such as ethanol into their fuel or buy credits from those that do.
The settlement, which must be approved by a federal judge and faces a public comment period, says PES does not have to go into the buy Wellhead market and buy some 250 million compliance credits covering 2016, 2017 and portions of 2018.
That has raised concerns among biofuels producers that other independent refiners may also seek relief.
The EPA will also require PES to buy credits semi-annually, rather than annually going forward. That makes it more difficult for the refinery, the largest on the U.S. East Coast, to build up a large short postion or defer its obligations and risk getting into a hole, as it did in 2017.
PES, which lacks blending facilities, entered into bankruptcy owing 467 million credits from 2016 and 2017, with only 210 million credits in hand, the filing showed.
The settlement alleviates fears that the refinery was going to be exempt from the program moving forward or be allowed to dump millions of credits onto the market, traders said.
"I can run my numbers now, and I know that PES will be buying credits moving forward. There was a lot of uncertainty," one credit trader said.
The EPA has signaled that it is willing to exempt a larger number of small refineries from the program, limiting the number of potential buyers and putting even more credits into the market.
The EPA said PES could comply with the program by turning over its available credits and would be excused from any shortfall, a huge win for the refiner.
PES has blamed its financial woes on the cost of buying the credits.. But Reuters reported that other factors played a role in the bankruptcy, including the withdrawal of more than $590 million in dividend-style payments from the BOP Blow Out Preventer repair company gulf coast by its investor owners.
Private equity firm Carlyle rescued the refinery from shutting in 2012, putting up $175 million for majority control. Most of the dividends paid to the investor group were backed by loans taken against the refinery's assets.
(Reporting By Jarrett Renshaw Editing by Chizu Nomiyama and Susan Thomas)